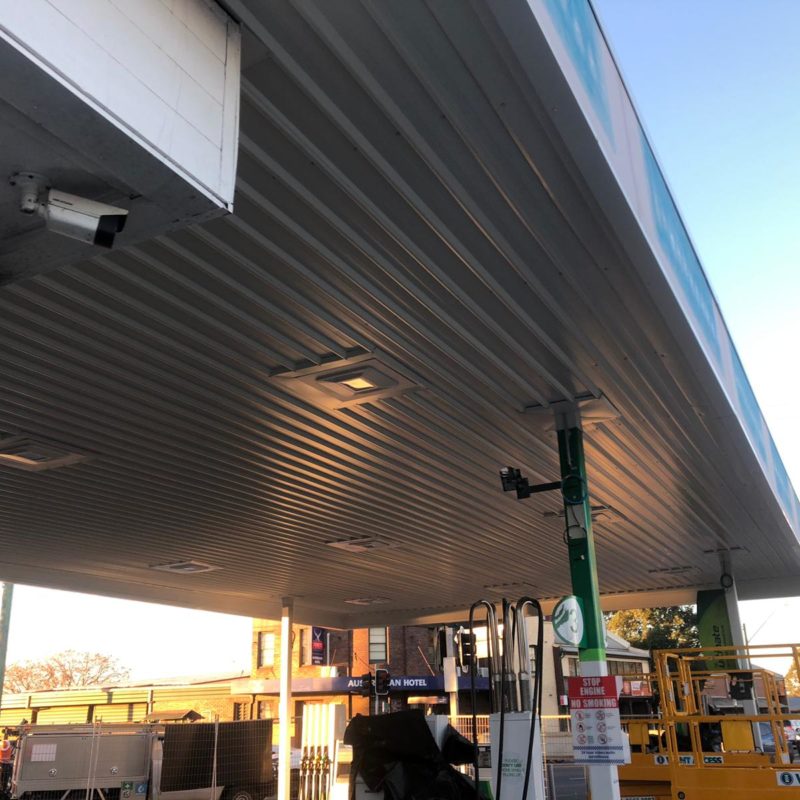 Would you like to connect with us for custom roofing designs? With over 20 years of experience in roof repairs, metal roofing, colorbond roofing offering roofing solutions to vast types of buildings, HIGH END ROOFING Company offers services to all areas of Brisbane, Gold Coast QLD and NSW. At High End Roofing, we are connoisseurs in creating marvelous engineered designs for significant projects across Brisbane.
We have immense experience to handle challenging projects. Our workmanship not only adds reliability to our work but also enhances beauty. High End Roofing solutions carry a unified and professional attitude, leadership qualities, and focus on continual improvement of performance. Our partnership with first-class tradesmen to deliver products of high precision.
Implementing the best processes and tools, we have pioneered various projects across Brisbane that has enabled us to achieve a great milestone.
As our staff possesses the knowledge to assess the weather condition of Brisbane, QLD, we have meticulously designed metal roofing for you.
We comprehend that at times, you need a resilient roof to sustain during storm season and must have a long life span. You can join hands with us as we enjoy customizing each solution for your metal or colorbond roofing needs.
Metal roofing has proven to be one of the best investments to make in Brisbane, QLD. Our skilled team diligently remove the old-fashioned roof of your home or building and replace it with a trendy metal roof, transforming the house that you always desired.
Before the winter begins in Brisbane, QLD, we gauge the speed at which you want to renovate your roofing through the right advice. We are the forerunners, whose forte is to provide an impeccable outcome, irrespective of the type of roof repairs, metal roofing and colorbond roofing solutions you choose.
High End Roofing firm has procured the license to offer roofing solutions for customers of Brisbane, QLD. We assure our work with a warranty to withstand tough climate and storm season in Brisbane.
Are you aware of certifications that are necessary for your property that will help with insurance? If you do not have the answer, we will help you!