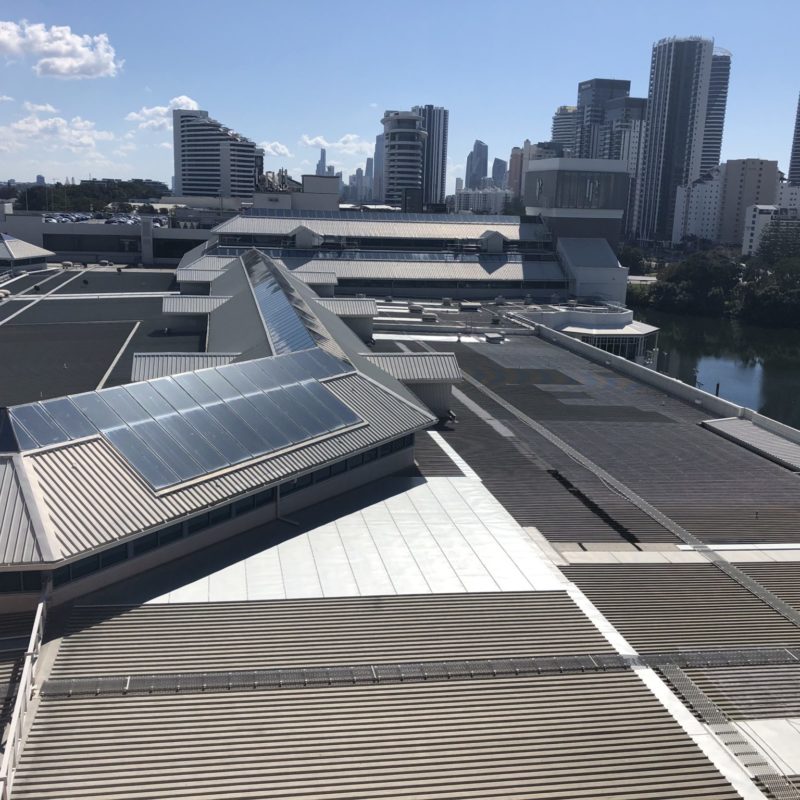 With 20 years of experience, High End Roofing is a family-owned business that is committed to providing custom-built metal roofing needs in Gold Coast, Brisbane, Northern NSW locations. We are specialised in producing high end roofing solutions to residential, commercial, industrial, and heritage buildings.
Motivated with a passion to offer exceptional quality services, owner/director Joel has completed numerous roofing projects in various suburbs of Australia. Joel has earned a great reputation for achieving excellence by creating astute solutions. Being quality-focused, Joel is at the helm of delivering tailored roofing designs for a quality outcome.
Having built a team of qualified professionals, Joel prides himself on having completed intricate jobs alongside his staff. Taking leverage of advanced technology, we use tools to custom cut materials for reliability and durability. Joel, always accompanied by his competent team to elevate each project beyond expectation. Our business strongly believes in our Mission, Vision, and Value statements.