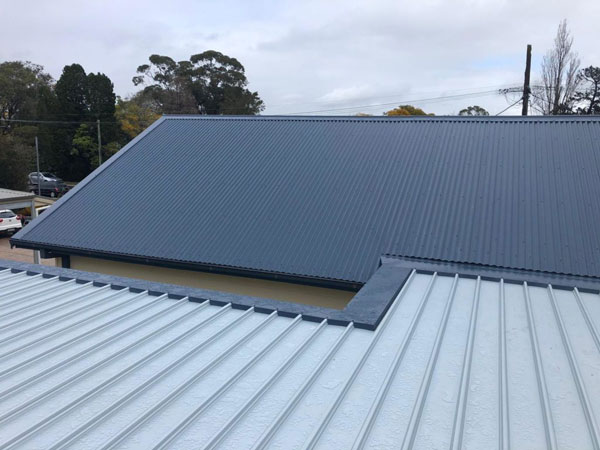 Colorbond roofing from High End Roofing solutions delivers outstanding performance and adapts to diverse weather conditions of Gold Coast. Our COLORBOND roofing products combine economy with practicality to produce a strong and secure roof. With over 20 colors, COLORBOND roofs are well-suited to outdoor sites of Gold Coast, and we are sure you would find your favorite color that matches your house pattern.
With various designs, like curve, shape and straight sheet, our unique team of specialists helps in using the apt design based on the structure of your building. Whether it is traditional, heritage, residential, or commercial, colorbond roofing turns your worries and saves your money.
Designed with environmentally friendly materials, Colorbond offers a particular feature such as energy efficient, which maintains the heating and cooling effect of your home, resulting in lower energy bills. The colors of the sheets look attractive and intact for many years, without having to worry about re-painting. Get your old roof transformed into a new contemporary roof that reflects your lifestyle.
We understand that installing of colorbond roofing requires professional roofers, having knowledge about different types of roofs. Our team will work with you from the planning phase, initial phase, to the final phase of the project. We provide you a free quote prior to the commencement of any project.
Worth for Money
Investing once in colorbond roofing provides a great value for your money. The name "colorbond" suggests that the color is bonded directly with the metal, preventing cracks, chipping, and peeling. This colorbond doesn't need painting, mostly, washing at least once in six months will help in removing debris and dirt from roof.
Having 20 years of experience, we are acquainted with necessary skills to understand your needs. For our valued Gold Coast customers, we use a friendly approach to listen to your unique needs and offer smart solutions that are economical.