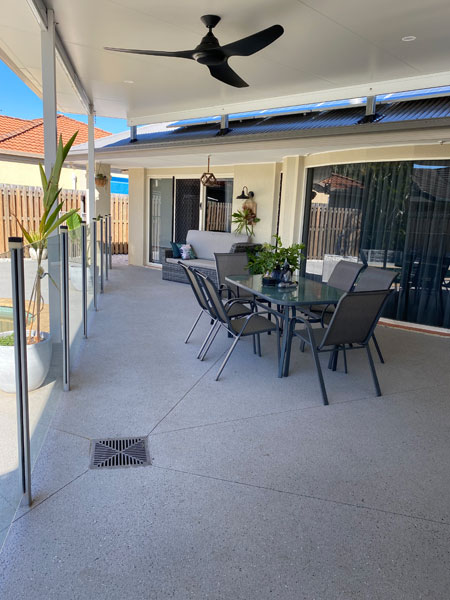 Installing a perfect new roof is beyond good looking. We are extremely experienced in installing immaculately new roofs to your new home, shed, extending a backyard or an outdoor patio, garage, or carport. For 20 years, we are delivering the best roofing services in Gold Coast. We have a highly-talented assiduous team committed to offering matchless roofs to your homes, residences, commercial, industries, and heritage.
Get your new roof installed with a range of Bluescope products including Galvanised, Zincalume, Colorbond and stainless steel.
Our roofing system gives certainty and a secured solution, safeguarding your home from extreme climates of Gold Coast. At High End Roofing, our talented roofers meticulously analyze your needs and structure of your building and ensure to offer elegant and robust roofs, adding exquisite outward appearance and value to your buildings of Gold Coast.
To install a new roof according to Australian standards, we provide the branded roof made of premier quality materials with extended benefits. You need to make sure to whom you are entrusting your roofing job, as this can have unending consequences on your home with increased liability. With careful deliberation of requirements and gathering details on your budget, we possess the dexterity to deliver efficient products to perform well in windy zones, coastal areas, and other areas that are prone to Brisbane's worse climate.
Each type of roofing has advantages of its own. Metal roofing is a great option for new homes due to stylish designs and low maintenance costs. Colorbond roofing has a metal coalesced with color to match your unique personality. Having 20 unique colors within our color palette, you can pick a roof that matches your style.
We understand that each client has their own unique needs.
Our team of professionals is well-trained in handling roofing solutions as per the Gold Coast weather. If you would like to discuss installing new roofs, our professionals will get in touch with you soon.